Fidget Spinners are the #1 time killer of 2017 and this is a virtual one that you'll always have in your pocket. This app tries to keep things simple so we have just a few key features – a tool to lock the speed, a quick-stop button, and a button that will change the spinner to a random color. The app also displays the spinners' revolutions per second and revolutions per minute.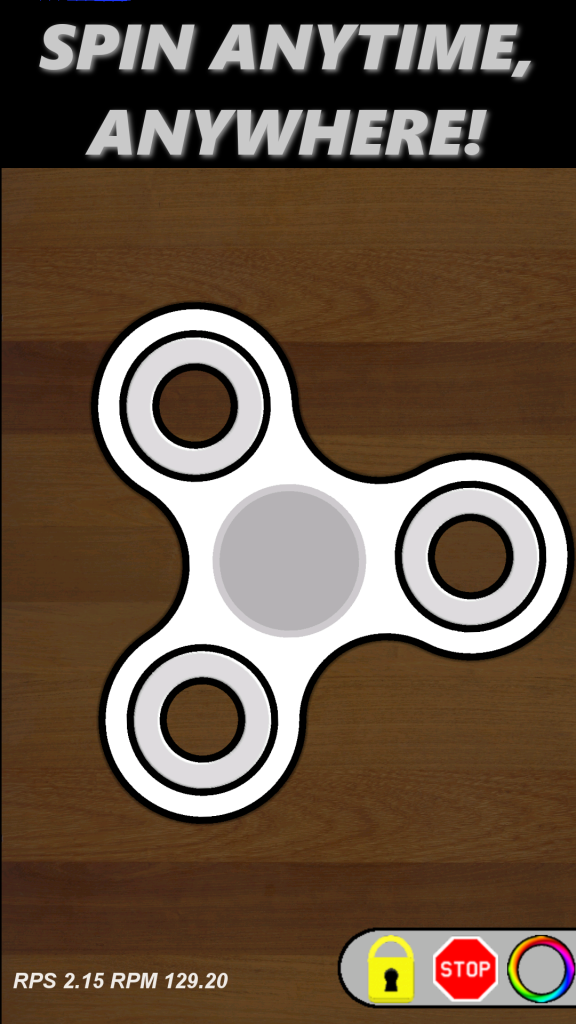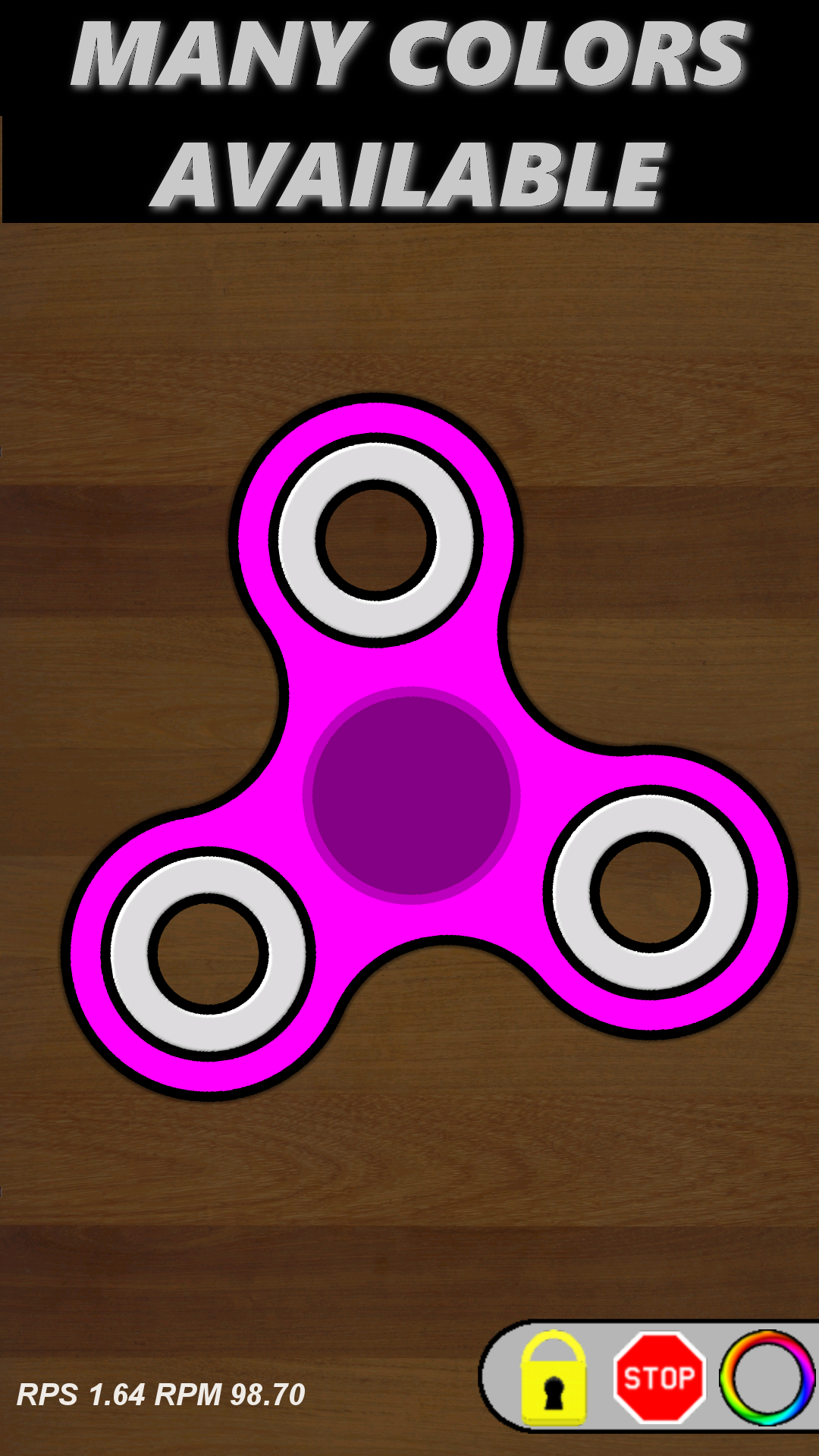 We hope you enjoy the app and if you have any comments or suggestions, please contact us!
To play with the spinner in your browser, please visit OnlineFidgetToy.com
The app is also available for Android devices
Follow Us!