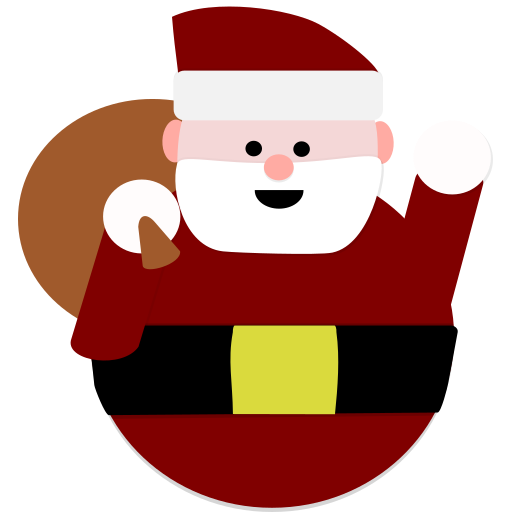 Just in time for the big day, we've published an update to our little Christmas game, Christmas Catch, to Google Play and the Amazon Appstore.
The game features simple gameplay that's perfect for kids or anyone that just has a few minutes to kill here and there. It also features a countdown to Christmas to help build anticipation.
The game is completely free with no in-app purchases, so download it today and enjoy it while you wait for Santa to arrive later this month!