Nomadic Ratio was founded in 2009 as an independent developer of Android apps and games.
Over the years, our most popular application, Reverse Lookup, has helped over a million people identify unknown calls from tens of millions of spammers, debt collectors, businesses, and even friends and family. Over a decade later, we're still working on building the best app we can for our users.
On this site you'll find important information about Reverse Lookup as well as all of our other Android and HTML5 apps and games. Whether you need some help managing spam calls or you just want something fun to kill time with, we're sure you'll find what you're looking for here.
Latest News..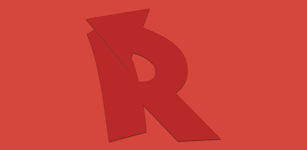 Just a quick note to let everyone know that Reverse Lookup / Reverse Lookup PLUS 3.5.9 has been submitted to the Google Play Store and Amazon App Store! This update brings improved search results.
We anticipate it going live within the next 48 hours, and we'll update here as it's approved in each storefront. UPDATE: Now LIVE in all stores with full rollout over the next week or so.
After this, we anticipate the next update in about 4-6 weeks.
As always, thank you for your support and have a great weekend!