Nomadic Ratio was founded in 2009 as an independent developer of Android apps and games.
Over the years, our most popular application, Reverse Lookup, has helped over a million people identify unknown calls from tens of millions of spammers, debt collectors, businesses, and even friends and family. Over a decade later, we're still working on building the best app we can for our users.
On this site you'll find important information about Reverse Lookup as well as all of our other Android and HTML5 apps and games. Whether you need some help managing spam calls or you just want something fun to kill time with, we're sure you'll find what you're looking for here.
Latest News..

We're happy to announce that one of our first games on the Google Play Store, Classic Sudoku, has been completely refreshed and relaunched for 2023. The new version is available now and features a complete graphical overhaul with higher resolution visuals, animated backgrounds, and a more cohesive and pleasant overall appearance.
In addition to the new looks, we've resolved a number of bugs, introduced difficulty ratings for every puzzle, and added a few dozen new puzzzles.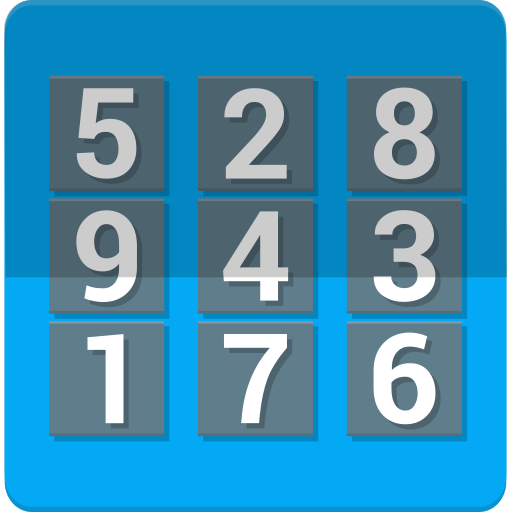 With our renewed support for this title, we're also looking ahead to adding new puzzles on a more regular basis going forward.
Whether you're an old fan of Sudoku, or someone who's never played it, we recommend taking a moment to download and see for yourself why this game has become so beloved all over the world.
Read more about Classic Sudoku – Number Logic Game for Android