We're happy to announce that one of our first games on the Google Play Store, Classic Sudoku, has been completely refreshed and relaunched for 2023. The new version is available now and features a complete graphical overhaul with higher resolution visuals, animated backgrounds, and a more cohesive and pleasant overall appearance.
In addition to the new looks, we've resolved a number of bugs, introduced difficulty ratings for every puzzle, and added a few dozen new puzzzles.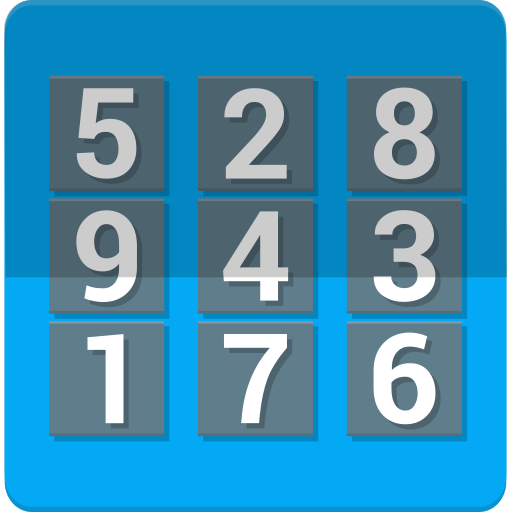 With our renewed support for this title, we're also looking ahead to adding new puzzles on a more regular basis going forward.
Whether you're an old fan of Sudoku, or someone who's never played it, we recommend taking a moment to download and see for yourself why this game has become so beloved all over the world.
Read more about Classic Sudoku – Number Logic Game for Android